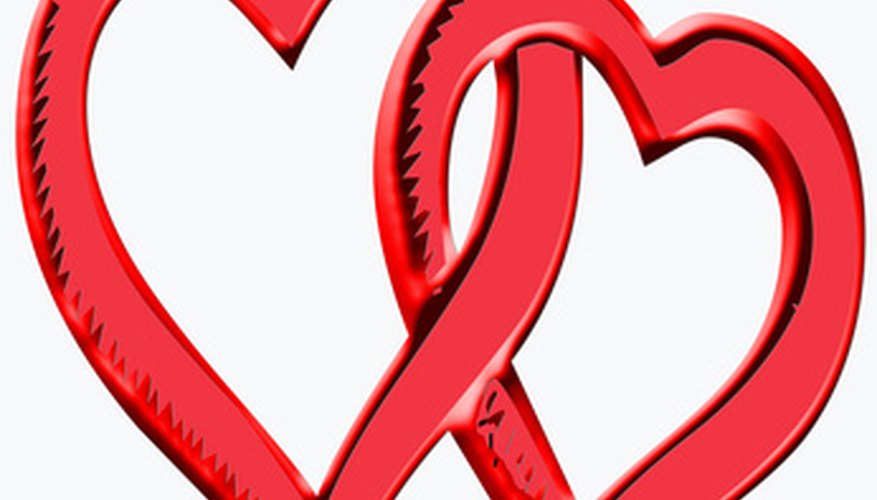 Overview
Florida's capital, Tallahassee, might not impart a romantic reputation such as Paris, but that doesn't mean it's not packed with date options. Tallahassee's status as a student base means there are plenty of bars and restaurants to visit. Couples can also head a little further afield to enjoy Tallahassee's outdoor opportunities.
Listen To Blues
Couples looking for a romantic atmosphere and a dose of foot-tapping blues music can visit the Bradfordville Blues Club, located deep in rural Tallahassee. In the past, the club hosted noted blues acts such as Son Seals, Jimmy Rogers and Duke Robillard. Each Friday and Saturday night, visitors can hear a locally or nationally-noted blues performer. Take in the atmospher — the club features signed portraits of blues legends and invites night bonfire burns outside.
Wild Night Out
A large student population lives in Tallahassee, and areas like the Tennessee Strip cater to the youth with bustling bars and heaving clubs. Couples on a date won't find much peace and quiet on the strip, but for young romantics out for a wild night, the strip is a magnet. It's located near the Florida State University campus. Couples can catch live music performed by local bands, dance the night away, and get special offers on drinks at bars such as Bullwinkle's.
Park Bike Ride
While some couples enjoy a quiet stroll in the woods, more adventurous partners can navigate on bicycle around the trails at Tallahassee's Tom Brown Park. The park is well-known as a place to enjoy both leisure activities and sports such as soccer and golf. For bikers, the park offers various cycling opportunities for at various skill levels. North of the park, cycling couples can tackle the tricky Magnolia Mountain Bike Trail, while those with a real taste for biking thrills can try the nearby BMX control course.
Kleman Plaza Concerts
Downtown Tallahassee's Kleman Plaza offers couples plenty of tried-and-tested ideas for dates, such as movies and dinner. In summer, however, couples can relax and enjoy an outdoor concert. Sit on the grassy area with a picnic at the plaza and unwind to the sounds of Navy bands, blues performers, and other local talent. Concerts take place each Saturday night throughout the summer, and are free.