Counseling
How to Know if an Aries Man Is Interested in You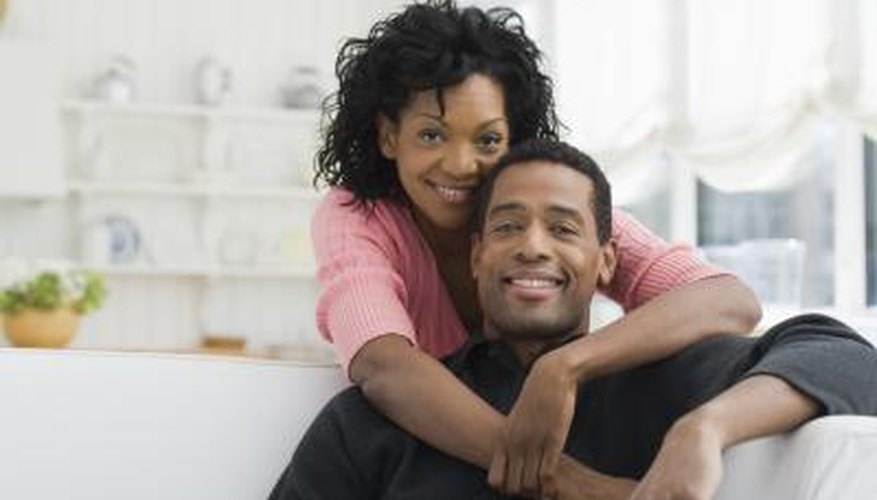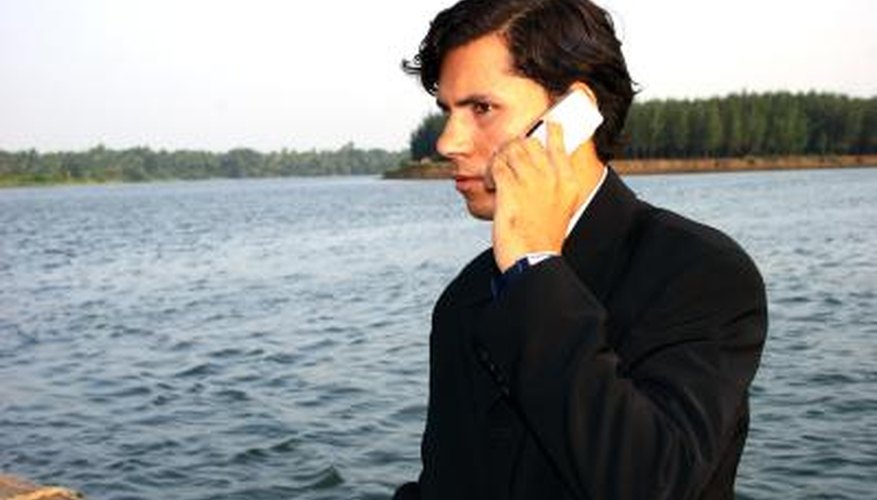 Step 1
Play hard to get. Aries men love a challenge. If you find that he is going out of his way to impress you, then he is definitely interested. He may even become so impassioned by his pursuit that you may feel overwhelmed. The constant phone calls, gifts and dates may wear you out, but it is a clear indication that he is pursuing what he wants.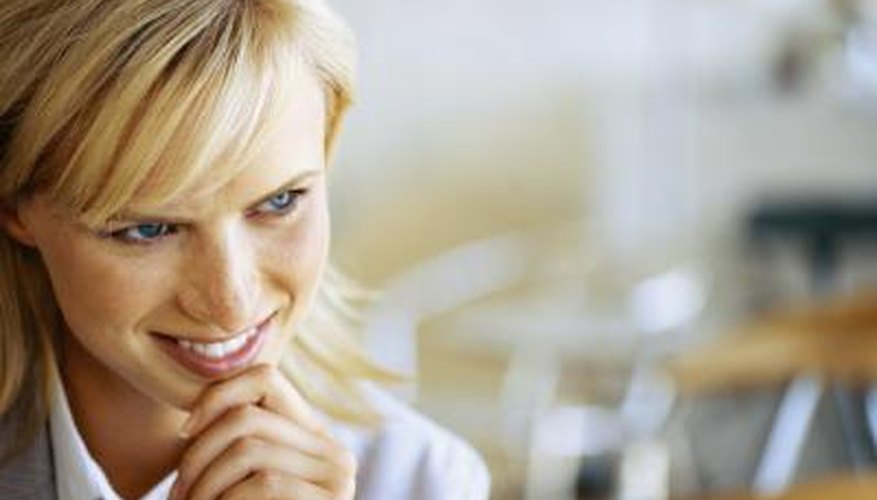 Step 2
Tell him your goals and dreams. Aries men like women who are ambitious. If you are able to openly discuss your plans for the future with him and he listens attentively, then he definitely is interested and wants to know more about you as a person.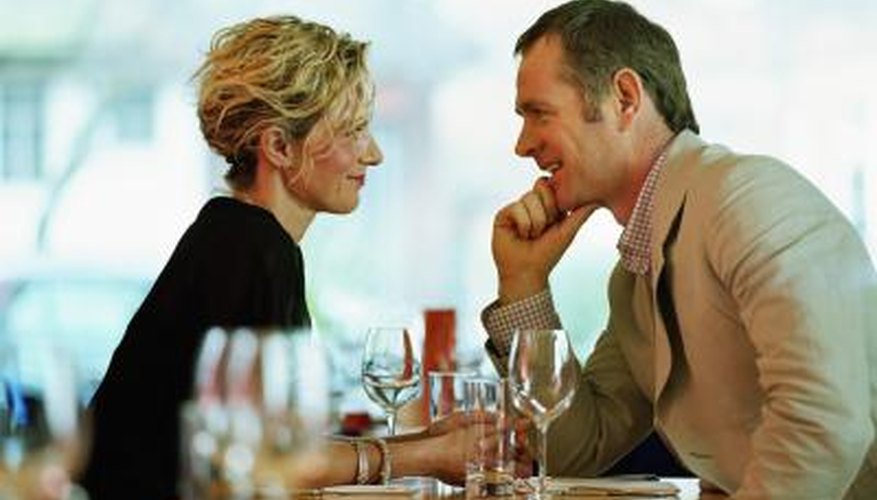 Step 3
Challenge him. Since an Aries man is competitive by nature, he enjoys a woman who is not afraid to challenge him and provoke his huge ego. If he is interested in her, he will rise to the challenge and compete to prove that she is wrong.